Featured Online Courses
Discover free open online courses, which you can explore at your own pace.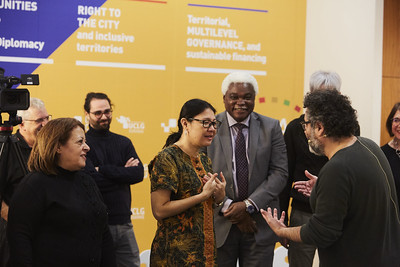 Facilitated by UCLG Learning, the #LearningWithUCLG platform offers courses and tools developed by the collective intelligence of the UCLG network, supporting local and regional governments' learning and cooperation for sustainable, inclusive and resilient communities.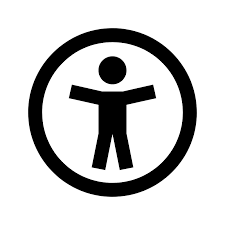 Accessibility Statement
We are continually seeking out solutions that will bring all areas of the site up to the same level of overall web accessibility. In the meantime should you experience any difficulty in accessing the UCLG Learning website, please don't hesitate to contact us.