Welcome to the Module 3 Mooc on
"Understanding Accessibility"!
Welcome to World Enabled and UCLG's third MOOC on "Understanding Accessibility".
This Massive and Open Online Course (Mooc) is adapted from the Building Cities For All training program Module 3. These contents are also important references for the discussions and continued peer learning of the UCLG Community of Practice on Inclusive and Accessible Cities and Territories.
This Mooc gathers a number of resources developed to reach out to all communities, governments and individuals wanting to explore further topics related to equity and inclusion . Enjoy yourself to the fullest and let's get started!
Throughout this course, we will provide you with the keys to understanding the main issues at stake for subnational government policies related to "Understanding Accessibility" in different regional contexts.
Available in days

days after you enroll

Building Cities for All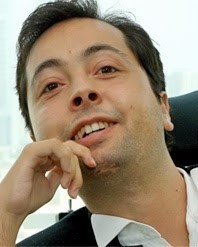 Victor Santiago Pineda, Ph.D. is President and CEO of Pineda Foundation. He is a leading global expert on disability rights, policy, planning and design. He serves as an Adjunct Professor in the Department of City and Regional Planning and directs the Inclusive Cities Lab at UC Berkeley, a Lecturer in the Comparative Disability Policy Program at American University's School for International Service, and a Research Fellow at the World Institute on Disability. He has worked closely with the U.S. Department of the Treasury, World Bank, United Nations, UNESCO, UNICEF, and cabinet level officials in the UAE, Qatar, Venezuela, and Serbia among others to develop policies and programs that include persons with disabilities as equal stakeholders in development. Dr. Pineda is the recipient of a National Science Foundation (NSF) innovative research grant, a Fulbright-Hays Fellowship, the Thomas Jefferson Award, the Tom Clausen Fellowship for Business and Policy, and the AAPD Paul G. Hearne Leadership Award. Victor Santiago Pineda holds a Ph.D. from the Luskin School for Public Affairs at the University of California at Los Angeles and a Master's in City and Regional Planning, a BA in Political Economy, and a BS in Business Administration from the University of California at Berkeley.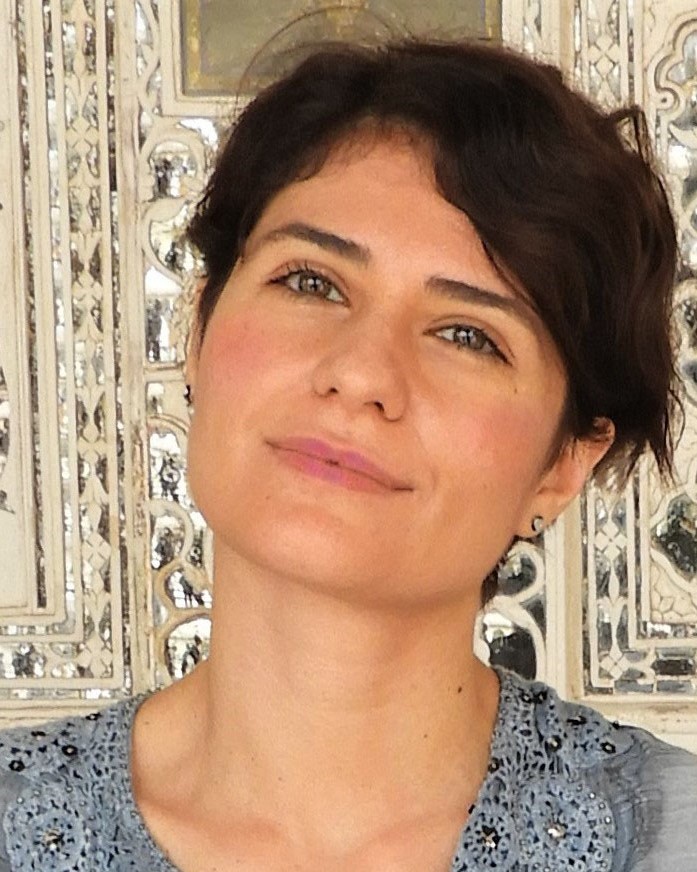 Dr. Serida L. Catalano has a background in a wide array of managerial, strategic, and research competencies. In addition to undertaking managerial responsibility of projects and programmes in the non-profit and academic context for over ten years, she has been serving as spokesperson, focal point and lead negotiator with prominent international governmental and non-governmental actors, to promote cutting-edge educational models and social innovation. Dr. Catalano has assisted the government in the United Arab Emirates (UAE) as a programme manager in education at the Family Development Foundation (FDF) and the Abu Dhabi Department of Education and Knowledge (ADEK). Dr. Catalano was a Research Fellow at the Department of Policy Analysis and Public Management at the Bocconi University, a visiting scholar at the University of California, Los Angeles (UCLA), and a research affiliate at the University of Michigan, Ann Arbor. She completed her doctoral dissertation in Political Science at the University of Milan and received her B.A. in Economics at Bocconi University (magna cum laude). As a scholar and public policy analysis expert she led interdisciplinary projects and holds a strong publication record in leading peer-reviewed international journals.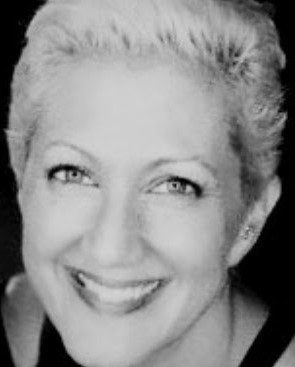 Dr. Sandra Willis is Director for Learning & Knowledge Development, World Enabled, Berkeley, California and Director of Policy & Advocacy, Global Mental Health Lab, Teachers College, Columbia University, New York. Dr. Willis is a psychologist with 20 years of experience in academic, government and non-government organizations engaging in teaching, mentoring, research, social policy and social development activities. Dr. Willis was responsible for providing strategic advice on integrated social, health, and economic development in Dubai via policy, legislative and programmatic recommendations, including a Dubai-wide master plan for service delivery, human resources, partnership development and capital investment. She advises on multiple grants informing mental health policy and development through targeted research programs essential to the implementation of mental health strategies into the humanitarian-development nexus, adopting new innovative approaches for evidence-based mental health policy and practice that are context sensitive for refugee and displaced population and hence have higher potential for targeted and sustained impact. Dr. Willis now serves as the Director of Learning & Knowledge Development in World Enabled. In her capacity, she advises government, international agencies and private industry on the full implementation of legal mandates for inclusion, equity and diversity.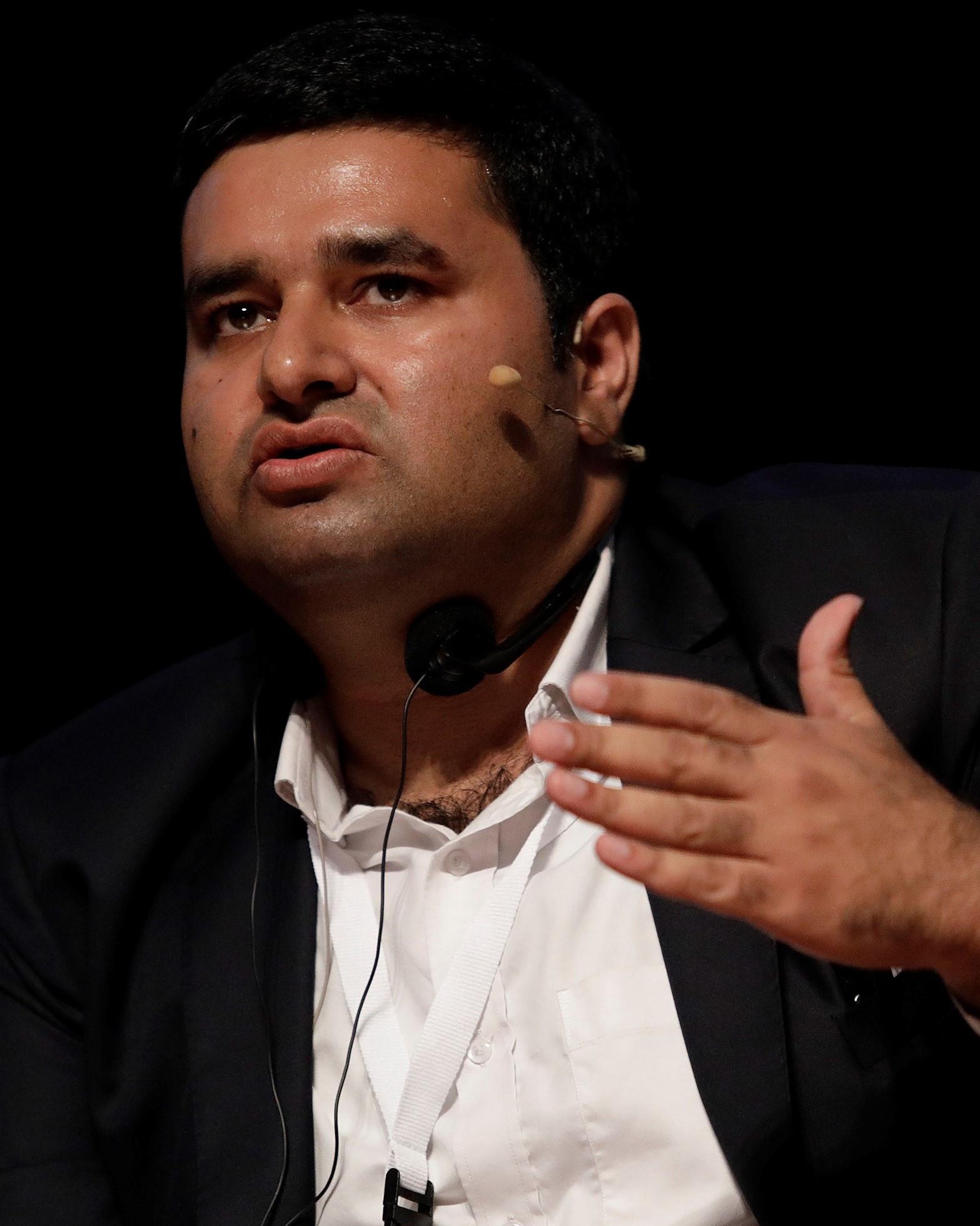 Parul is an Accessibility, Urban Transport and Management Consultant with 13 years of work experience in accessibility, universal design, environment, urban planning, and urban infrastructure sectors. Mr. Sharma is presently heading the Indian operations of World Enabled and has expertise in government liasioning, program and project management, and partnerships and collaborations within India. He is a graduate from the Australian National University and a research scholar at the School of Planning and Architecture, New Delhi. His research focuses on developing and promoting inclusive and accessible spaces in South Asia. He has also been teaching since 2011 and delivering special lectures to Urban Planning and Architecture students at the Institute of Town Planners, India, School of Planning and Architecture, New Delhi, Gautam Buddha University, Uttar Pradesh, and Amity University, Noida.
You can continue learning with other UCLG online courses
Continue learning with other available UCLG courses and learning products. They are also complementary to Accessibility matters and can offer you more specific knowledge about local public services and the localizing global agendas.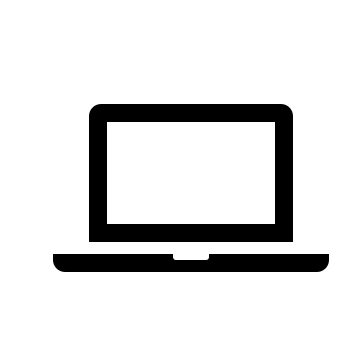 This is an online self-paced course
Take your time to complete the course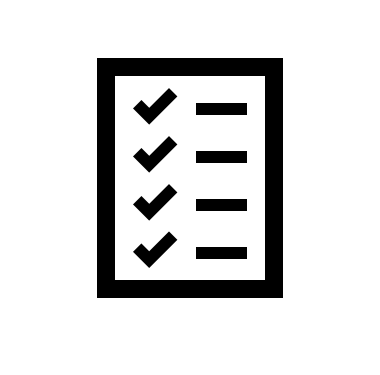 Access key information and details about Disability Rights & Justice
All contents are based on the series of Training Modules of the Building Cities For All, produced by World Enabled, partner of the UCLG Community of Practice on Accessibility.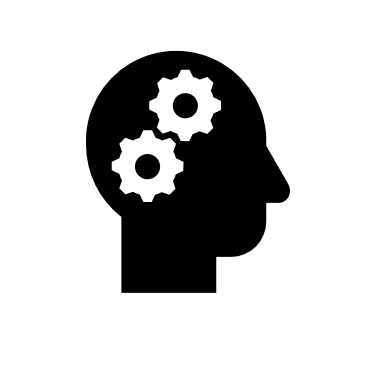 Answer brief quizzes and interactive exercises to test the knowledge that you have acquired
No examinations and no certifications are issued after the course completion.